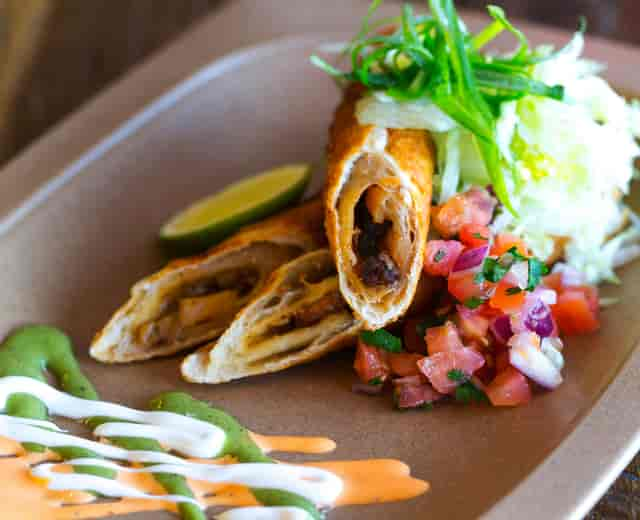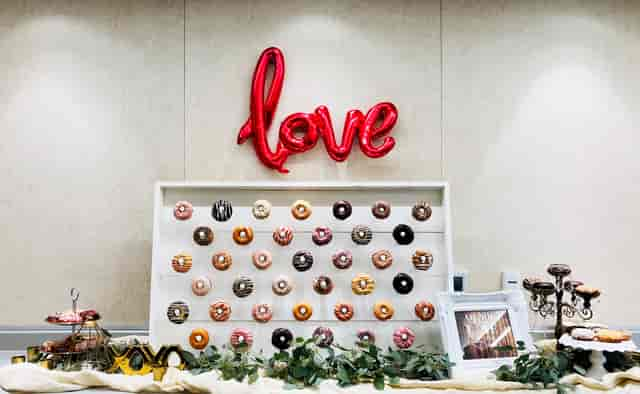 Party Pack
Party Pack
Eat Clean - Eat Real - Eat Local - From our family to yours since 1999
Design Your Meal
You Pick
1 Main & 1 Salad $11.50
2 Main & 1 Salad $13.50
3 Main & 2 Salads $15.50
Comes With:
Tex Mex Beans, Milagro White Rice, Chips, Salsa, Sweet Corncake & Serving utensils.
Eco friendly disposable plates, utensils & napkins.
Guacamole Extra $1.50 Per Person
Steak Items $2.00 Per Person
Aluminum Chafing Pans & Fuel with instructions $15.00 each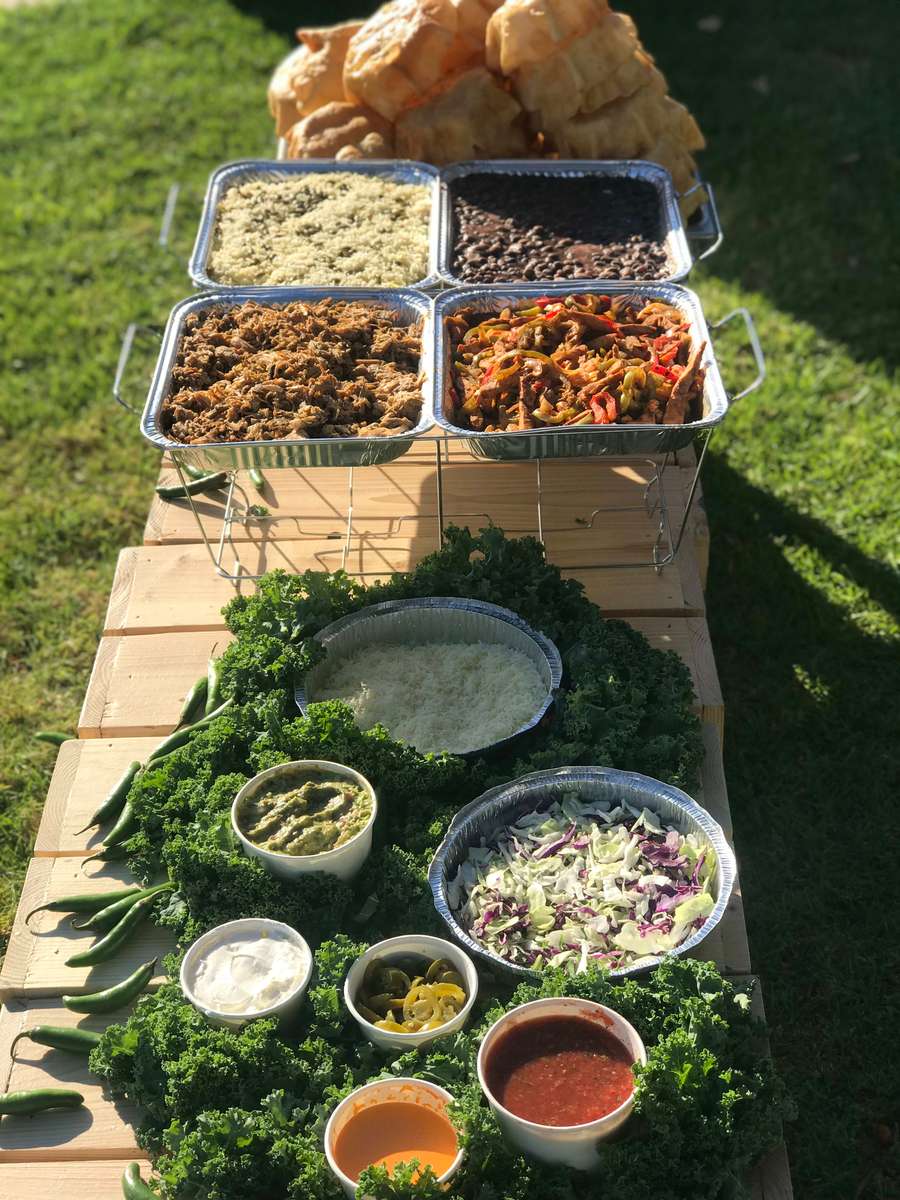 Salads
Add Chicken $1, Steak $2, Shrimp $2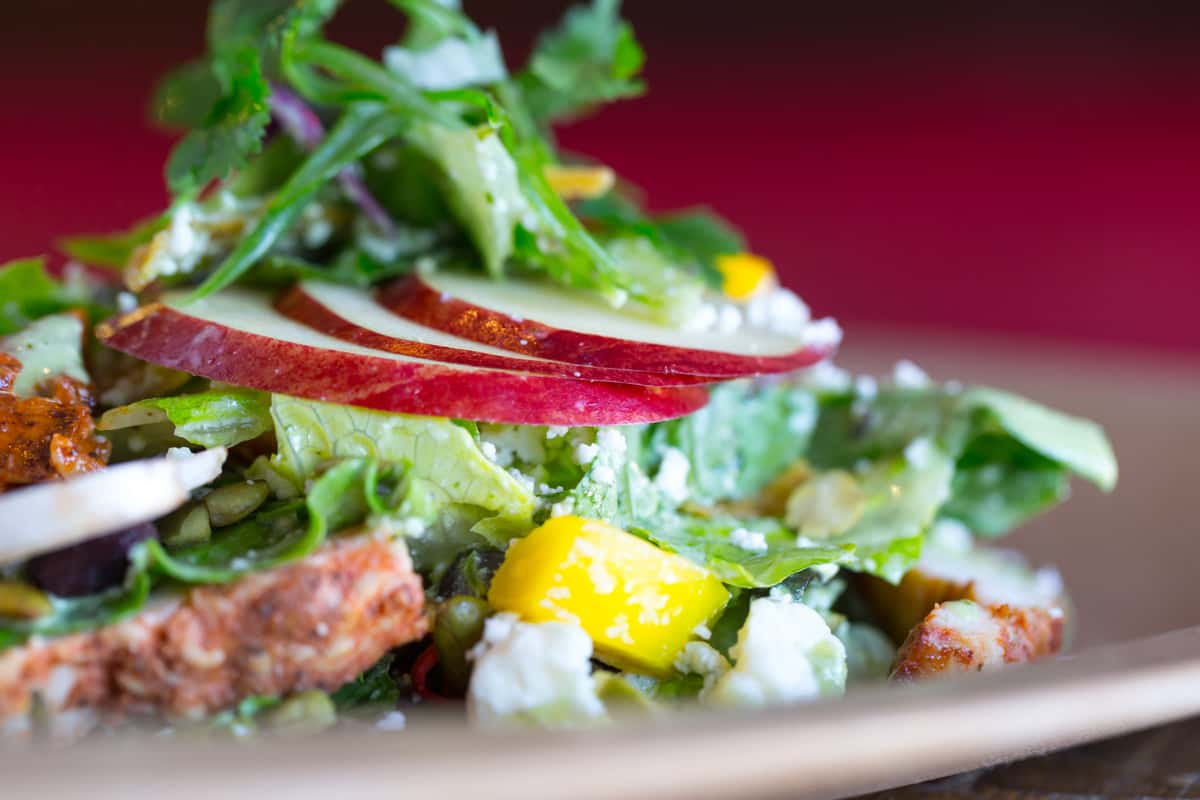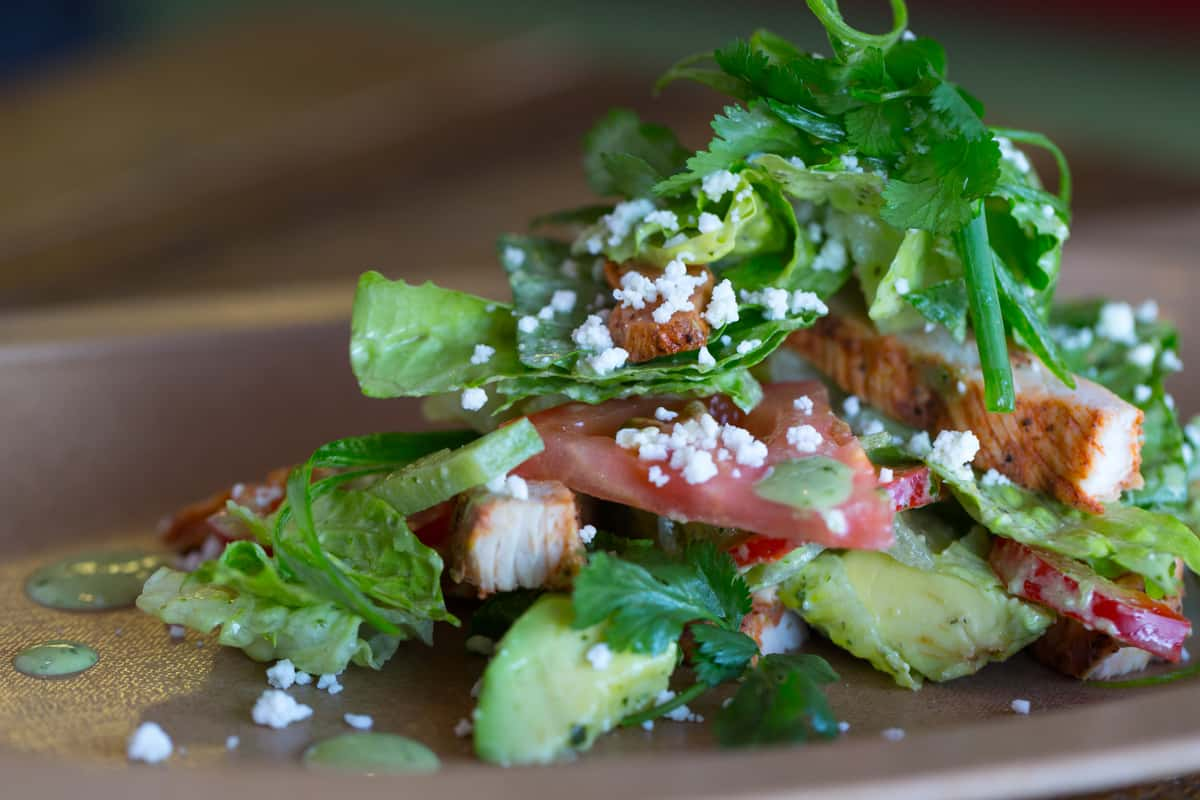 Hostess With The Mostest Pack
$60
Just drop it on the table, walk away, and watch minds be blown.
6 Burrito Halves:
(Choose one) Chicken, Veggie, Carnitas or Chicken Fajitas (Steak $5, Mahi $6)
6 Flauta Bites:
(Choose one) Chicken or Potato Jalapeño (Steak $2)
6 Tacos:
(Choose one) Chicken, Carnitas, or Beer Battered Fish (Steak $4, Mahi $6, Wow $3)