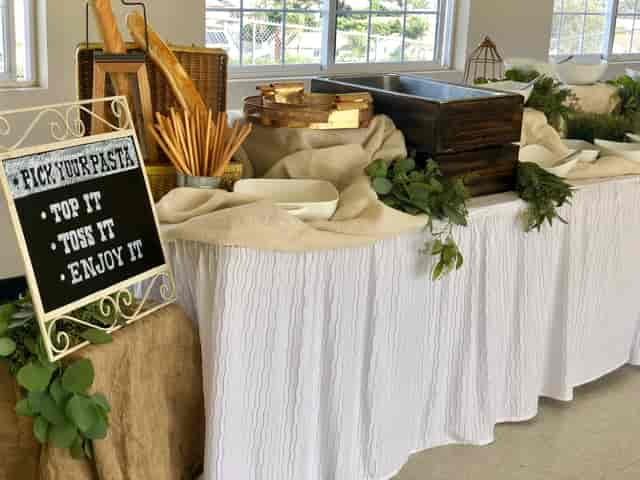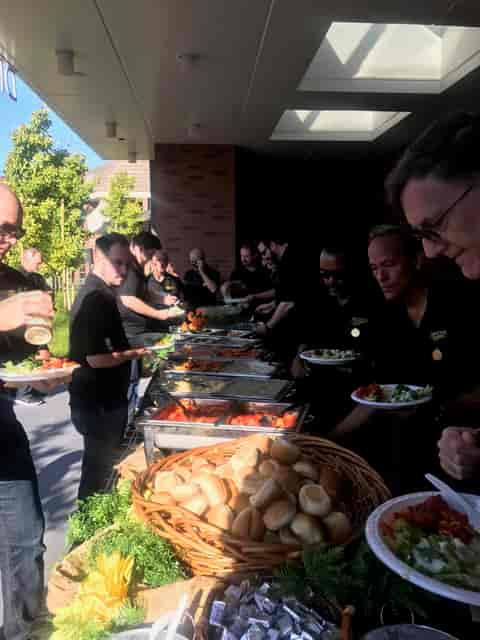 Italian Menu
Italian Menu
Italian Menu
MINIMUM ORDER 60 PEOPLE
60 piece minimum order each item
Servers $28 per hour - 4 hour minimum
*Includes one hour set up and 3 hour at event, including drive time.

*$28 Each additional hour.

*15% Gratuity added to events with servers or bartenders. (Based on food and bev sales only)

*$50 extra if setting up; upstairs, on sand, boats, or any events that we are unable to use a dolly for delivery.

*Extra charge for each server if client is using glasses, plates / utensils that are not disposable. (plus additional hours needed for cleaning & handling) Price depends on level of service required.